1500kva Cummins generators to the Philippines
1500 kVA Cummins diesel generators to the Philippines
2 units of 1500 kVA Cummins gensets, powered by Cummins KTA50-G3 diesel engines, coupled with Stamford alternator, Deepsea 8610 controller. These two gensets will work in parallel.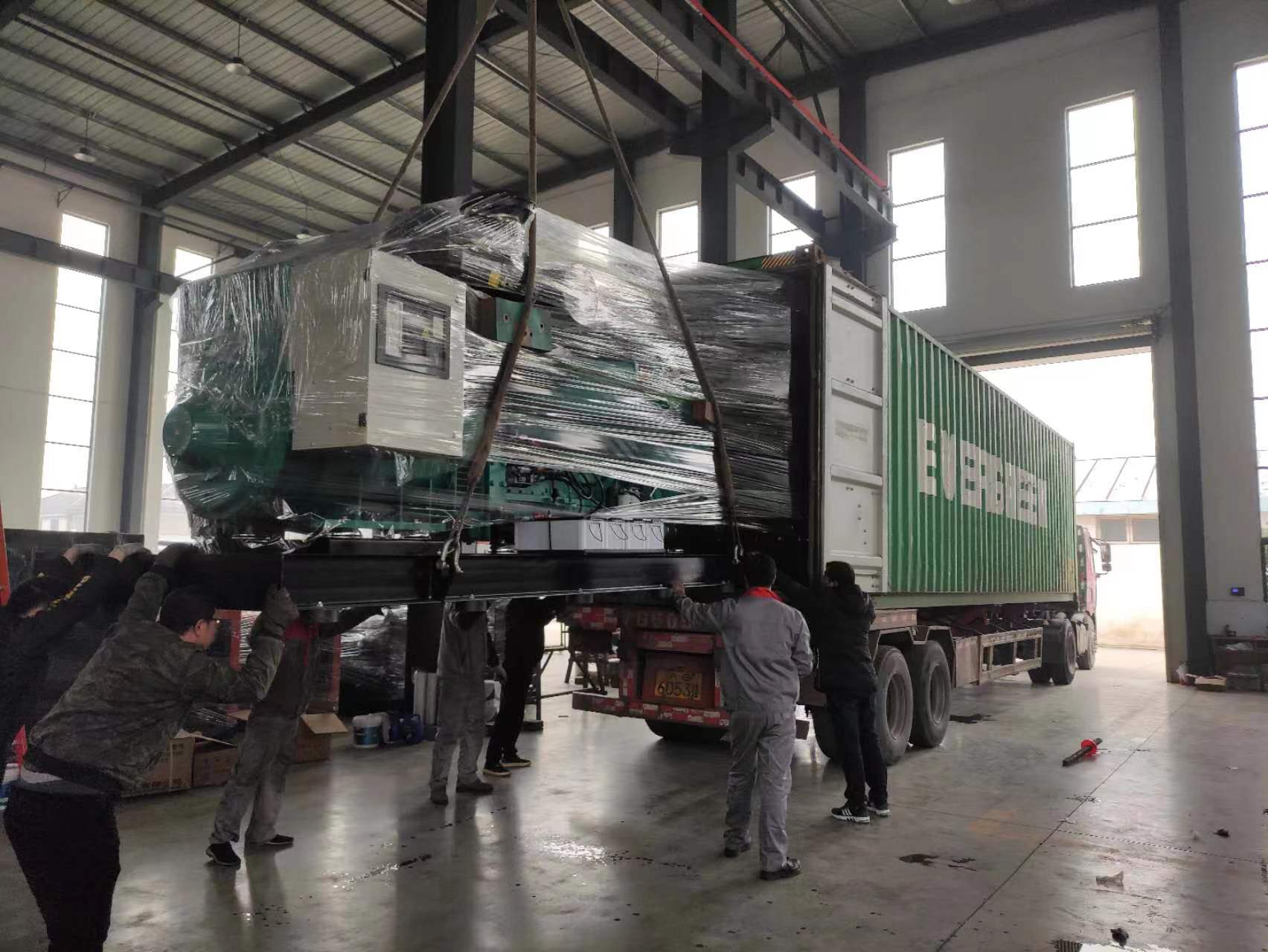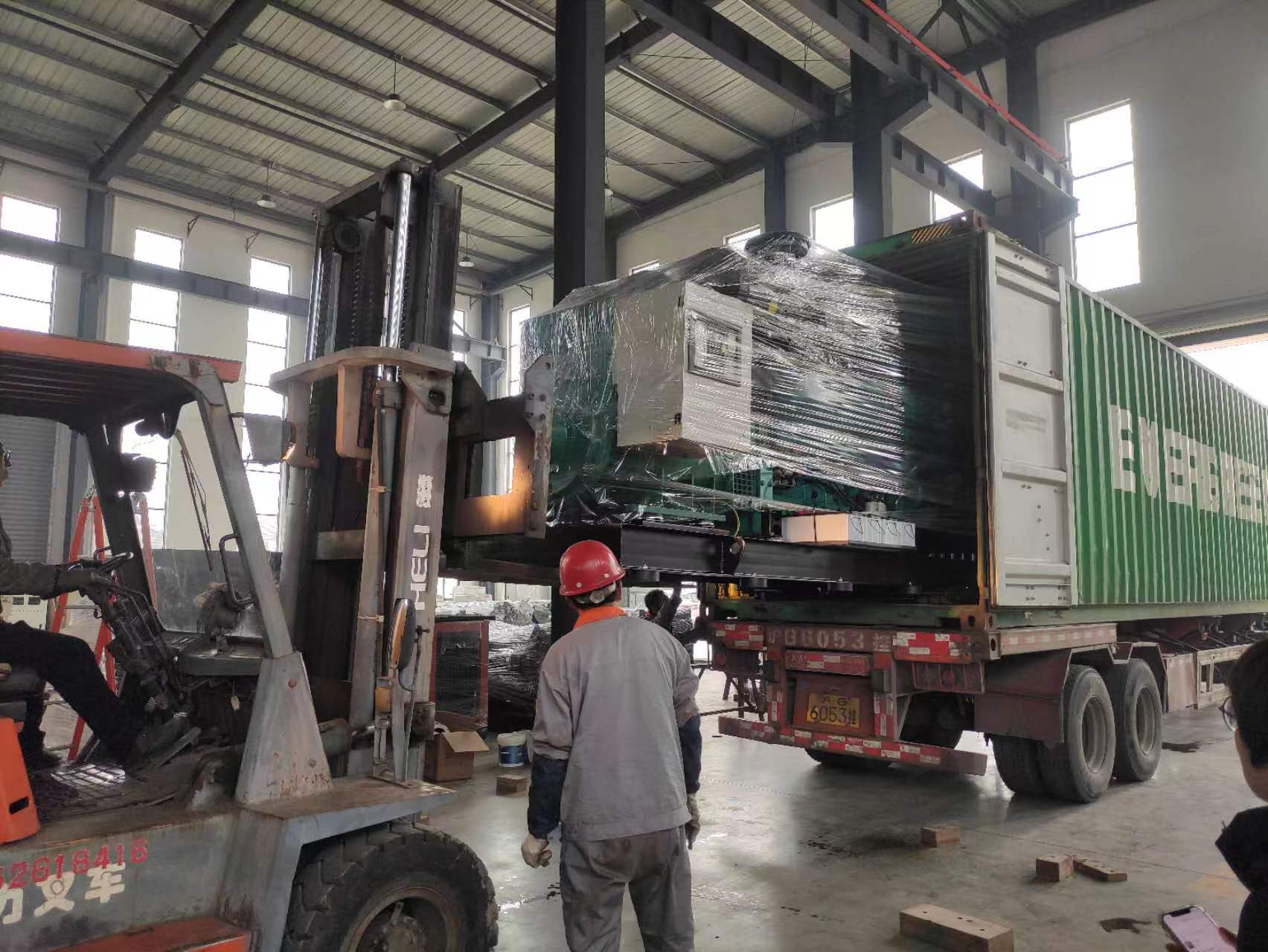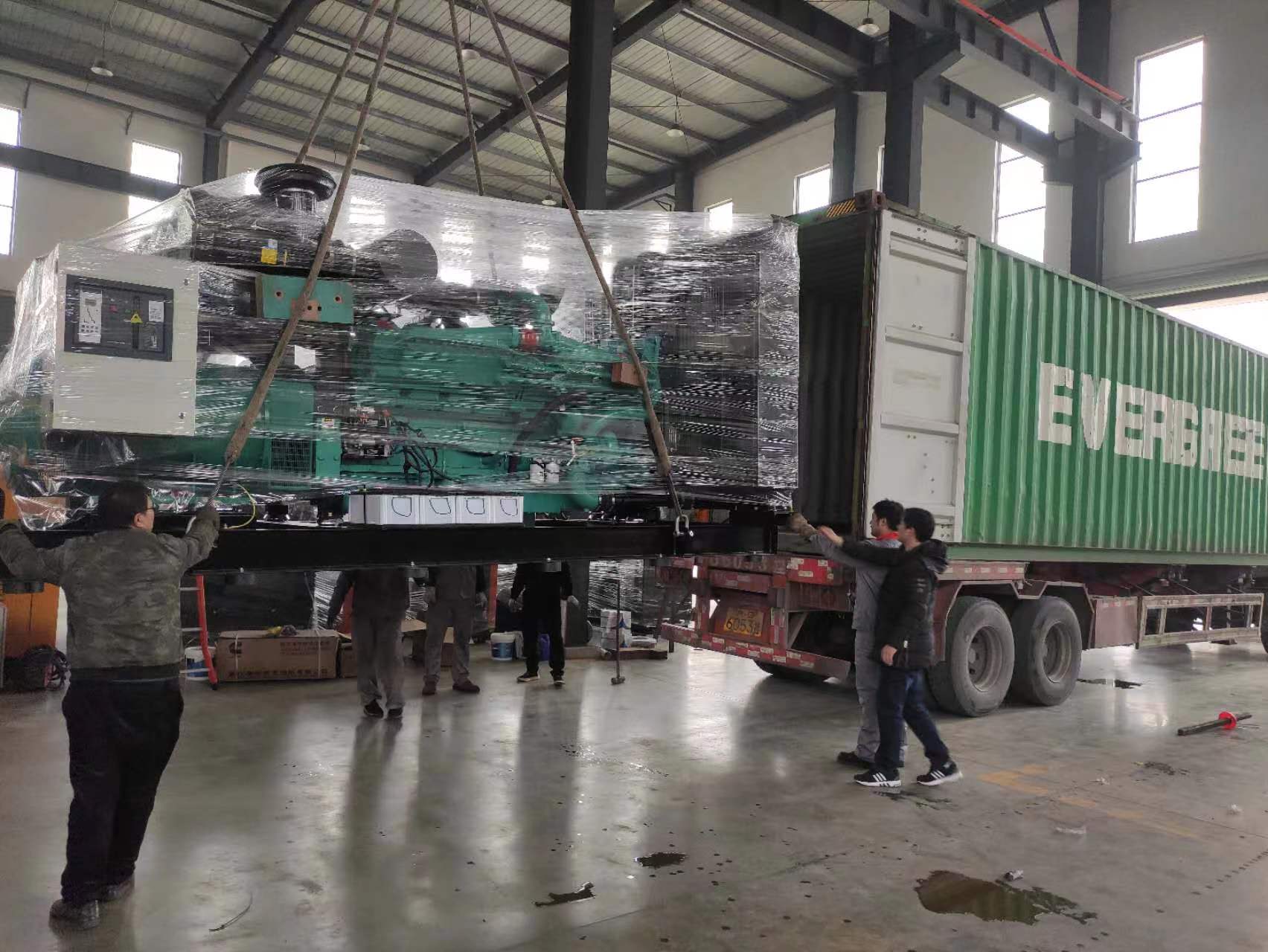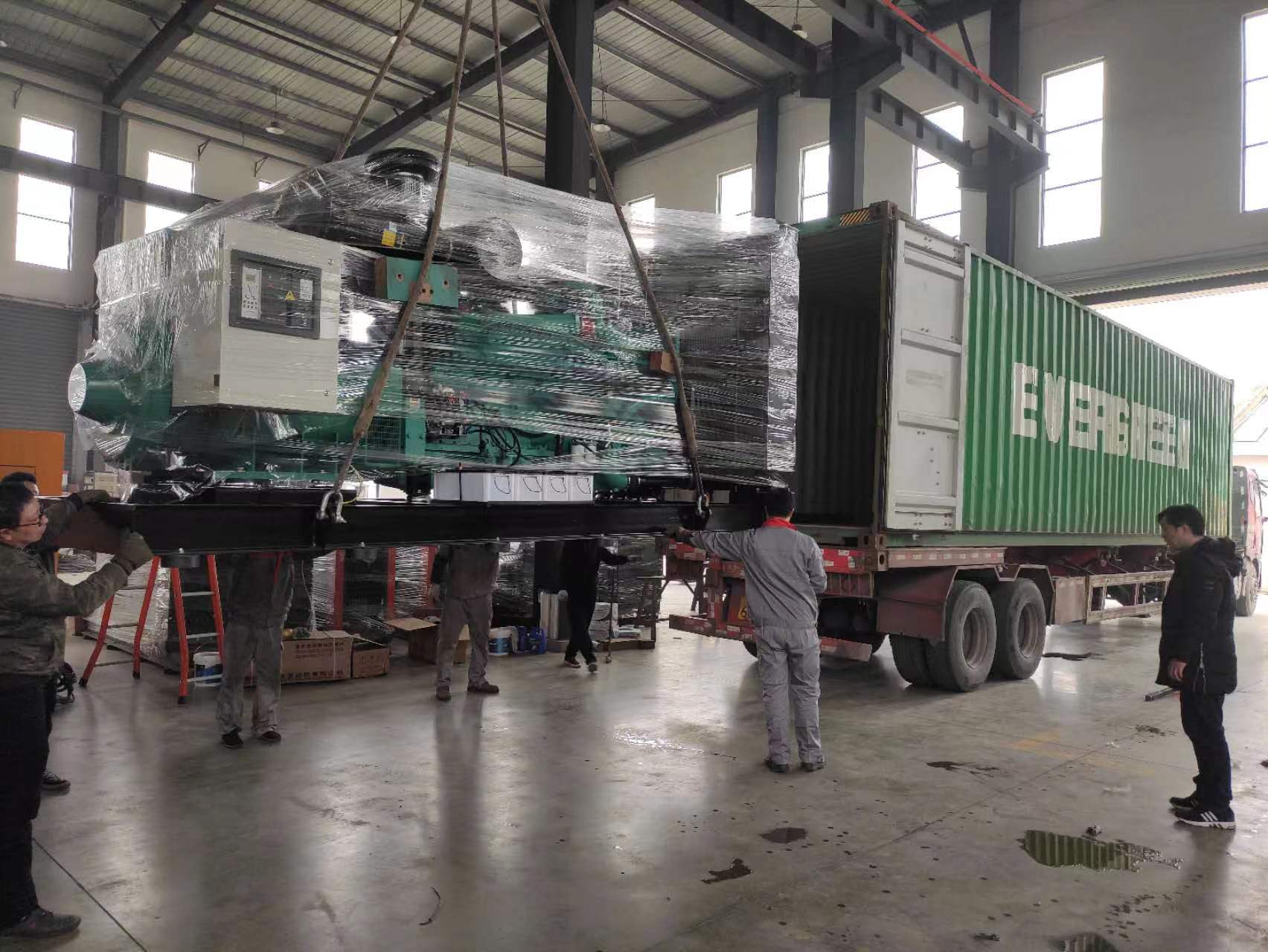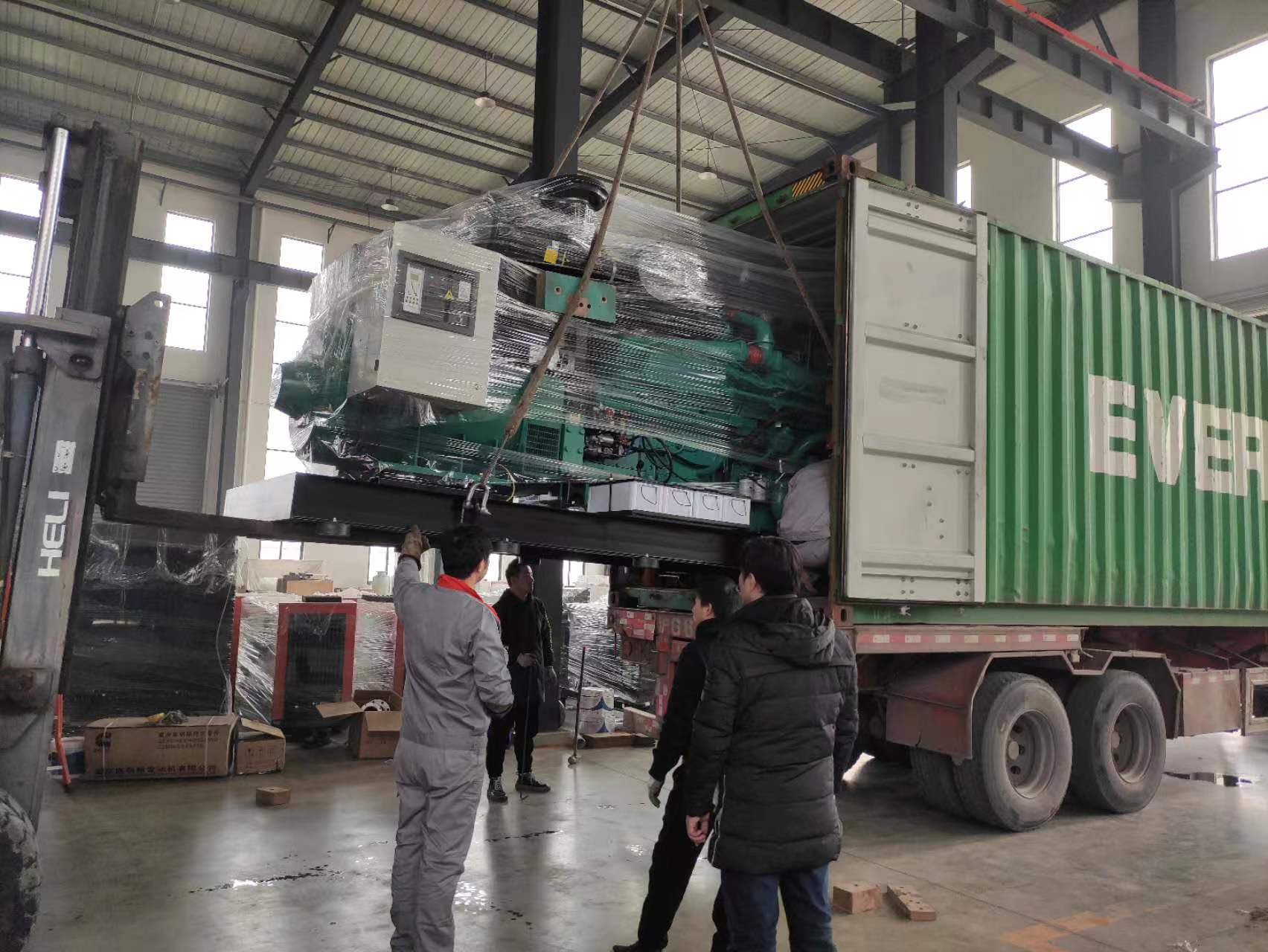 Jinte Power provides diesel generators from 10kva to 4000kva, engine brands including Cummins, Perkins, Volvo, MTU, Mitsubishi, Doosan, Baudouin, and China brands. Global after-sales service, 7×24 hours online service, and we have distributors in Russia, USA, Greece, Philippines and Peru.
Welcome to visit us!