Operating Manual
When you use the generator set for the first time, or perform maintenance on the generator set, please read the operation manual of the generator set carefully and abide by the relevant operating rules. Improper operation may cause harm to your generator set.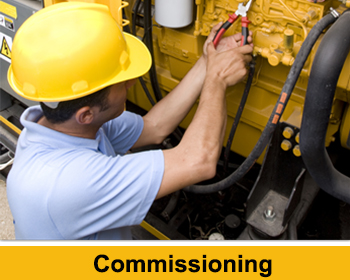 Regular maintenance
In order to keep your unit running at its best, we recommend that you perform regular maintenance on it.
Warranty
Power generators enjoy at least 1000 hours of running time or 12 months of free warranty service. Within the scope of the warranty, our after-sales service department will fully and quickly support every technical problem, and carry out parts replacement, repair and debugging in the shortest possible time to ensure that the unit can quickly return to normal operation.