Reasonable use of the generator set and regular maintenance will greatly extend the service life of the generator set and bring you the greatest benefits. So Jinte has been paying attention to the training of customers and dealers.
Our training content includes: installation guide, operation guide, troubleshooting, maintenance and operation principle of main components such as engine, motor and controller.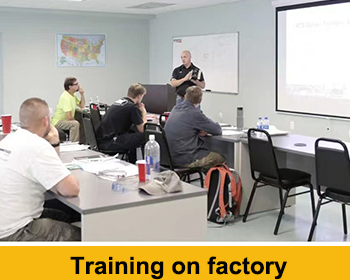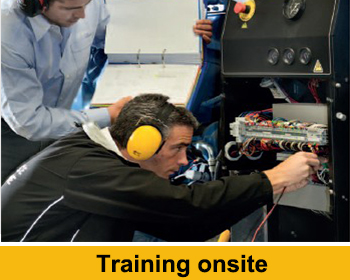 We provide customers with online video training courses from time to time, and record CDs and mail them to you as needed.