150KW Perkins Soundproof Genset To Philippines
150KW Perkins soundproof diesel generator set to Philippines
Detailed information for the generator set:
Engine: Perkins 1106D-E70TAG4
Alternator: Stamford UCI274F
Controller: Deepsea DSE6020
Frequency: 60HZ
Voltage: 208/120V
Package: Wooden Case
Product images: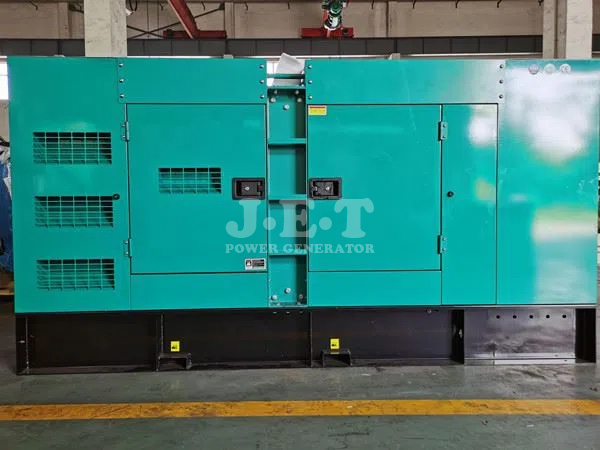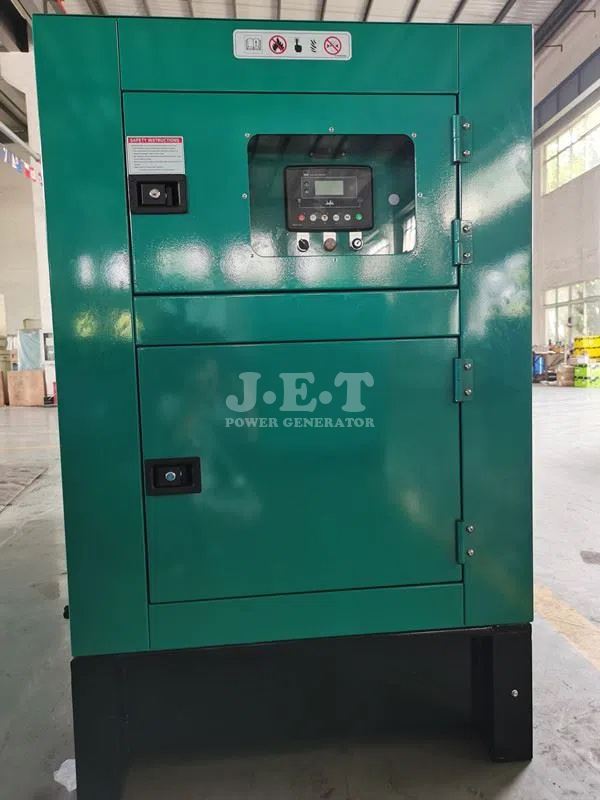 Our philippine customer requests green soundproof cabnet. Actually the color of the cabnet can be made as per the customer's request, white, red, yellow, blue etc. We provide 1000hours or 12 months warranty for our diesel generators.